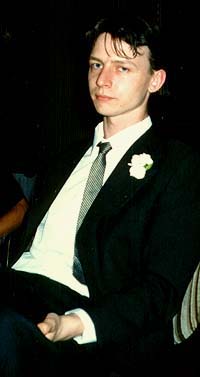 Hugh Tolhurst lives in Melbourne, Australia.

His first collection of poetry is Filth and Other Poems, Black Pepper, 403 St Georges Road, North Fitzroy VIC 3068 Australia, ISBN 1-876044-17-9.

You can read another poem by Hugh Tolhurst, a translation of Catullus, about the poet John Forbes, in this issue of Jacket.