Jacket magazine:
The Early Days

Jacket magazine has a long and distinguished history. In the late 1930s, among the turmoil of union agitation, the Longshoremen's Strike and the looming war in Europe, a small group of idealistic young Australians set up a magazine to serve itinerant fruit-pickers, in an old building on the outskirts of Toongabbie.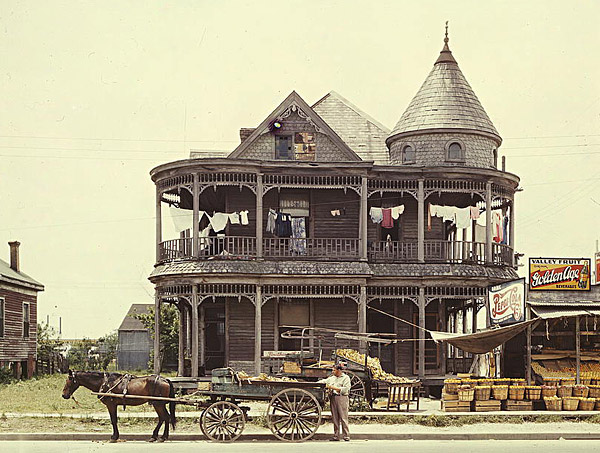 The runaway success of the magazine meant that new, more ample quarters had to be found, and quickly. A large team was involved in planning the move, involving Alf Conlon's "Pacific Directorate" (an amateur union-busting outfit) and the poets James McAuley, Ern Malley, Carl van Vechten and Carl van Buren, who were often mistaken for one another.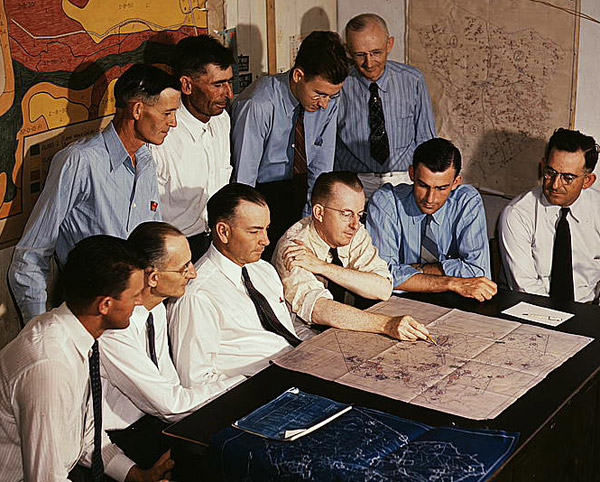 Not everything went according to plan. Several of the poets left for more comfortable jobs in the USA. Jacket's first typesetting engine, a part-diesel part-steam model, was plagued with problems, and caused frequent production delays as faults were diagnosed and spare parts fitted.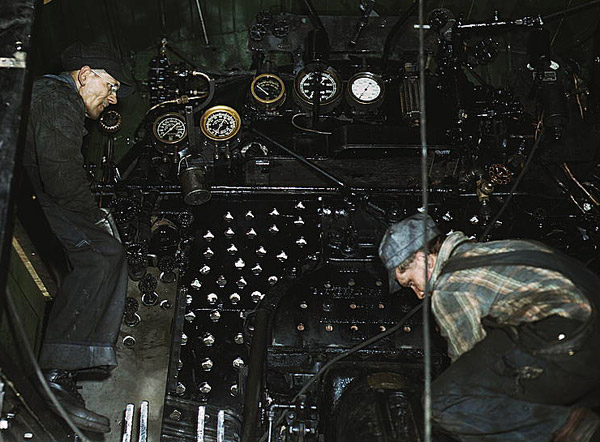 And some problems were never solved. Jacket's first jet model, intended to bring the benefits of automation to magazine delivery across the South Pacific, failed dismally.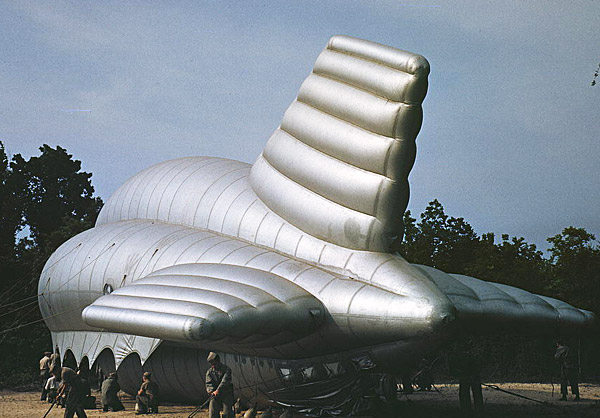 Other forms of office automation and streamlined text delivery were more successful, and brought the magazine into the modern age.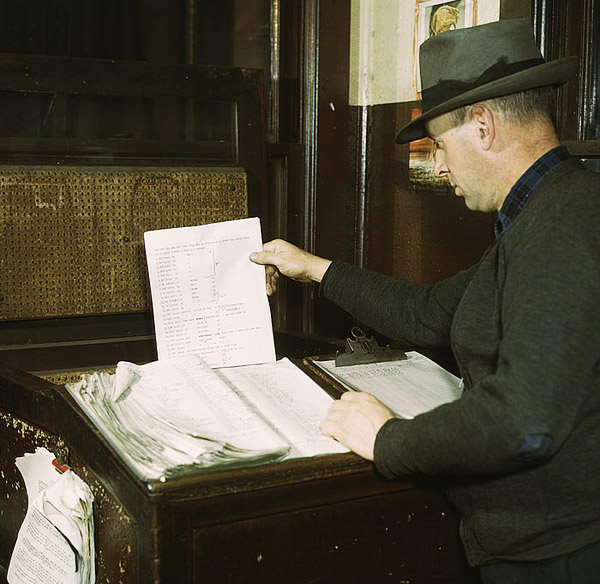 At Jacket's downtown office, we have a well-earned reputation for looking after the little things. "Look after the little things," Jacket's founder Hiram Bamburger once said, "and the big things can just fuck off."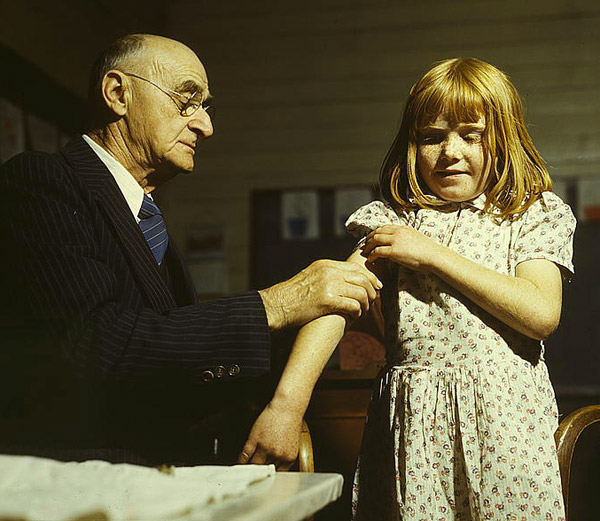 What will tomorrow bring? Who can say? As we move forward into the future, one thing is certain: nothing is certain.
Jacket historical scenes courtesy of the US Library of Congress Historic Photos public domain material here.